There are so many activities and things to do in the Bay of Islands from scenic drives along spectacular coastlines and through beautiful native forests to high adrenaline activities. Here are a few of our recommendations: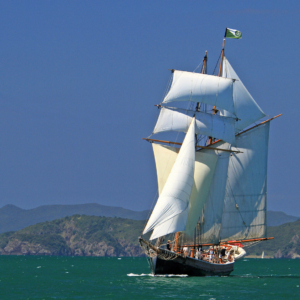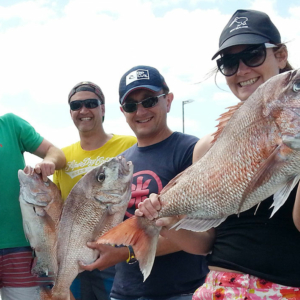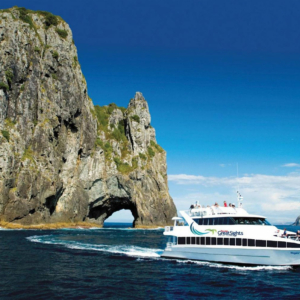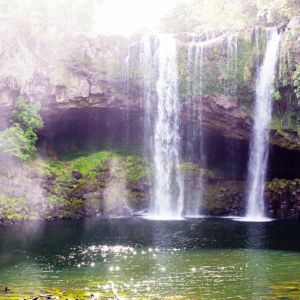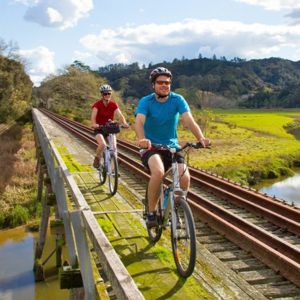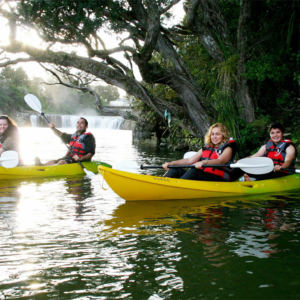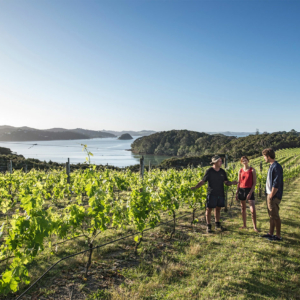 Things to do in Kerikeri, Bay of Islands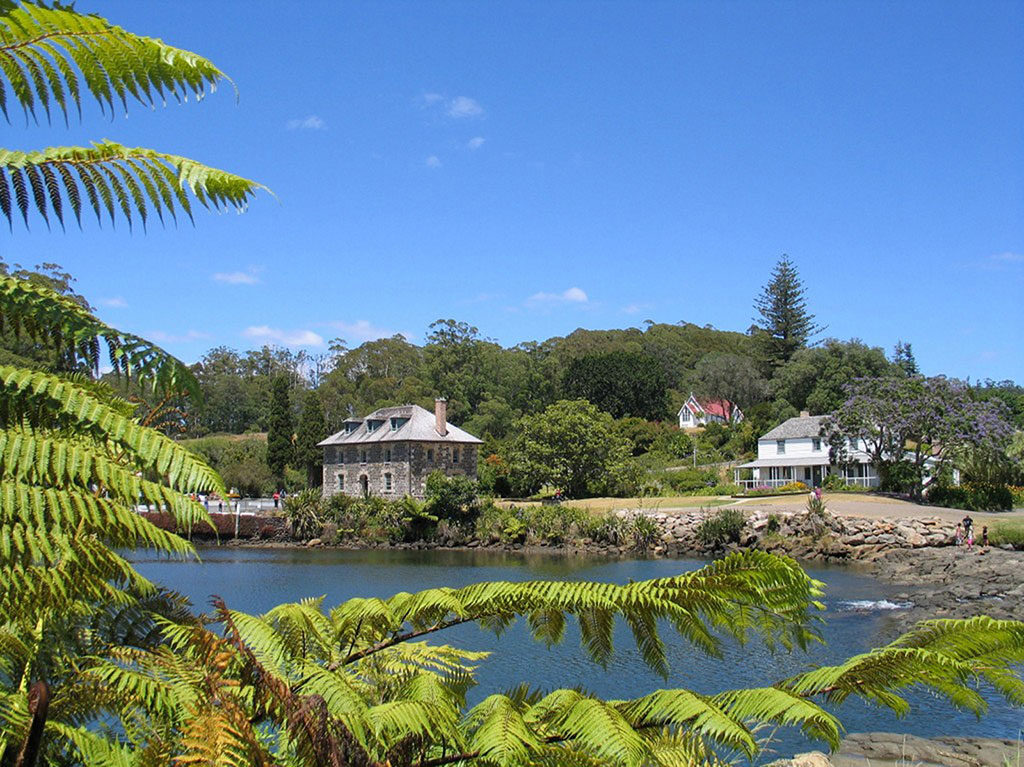 Historic Kerikeri
Visit the Stone Store – the oldest stone building in New Zealand completed in 1836 and the 1822 Kemp House Mission Station the oldest surviving building. Discover Rewa's Village opposite the Stone Store, a replica of a pre-European Māori fishing village.
Places to Eat and Drink
Northland is well established as a wine growing region. Kerikeri boutique vineyards with cellar door sales include Marsden Estate Winery and Restaurant, Cottle Hill, Ake Ake Vineyard and Restaurant, Kainui Road Vineyard.
Kerikeri town is only 2 miles away from The Carriage House and has a wide selection of restaurants and cafes. On the historic Kerikeri Waterfront Basin we recommend The Plough and Feather and the Honey House Cafe for morning coffee, sandwiches and cake.
There are New World and Countdown supermarkets in Kerikeri.
Visit The Old Packhouse Market on Saturday and the Sunday Farmer's Market for a large selection of locally grown produce and gourmet food.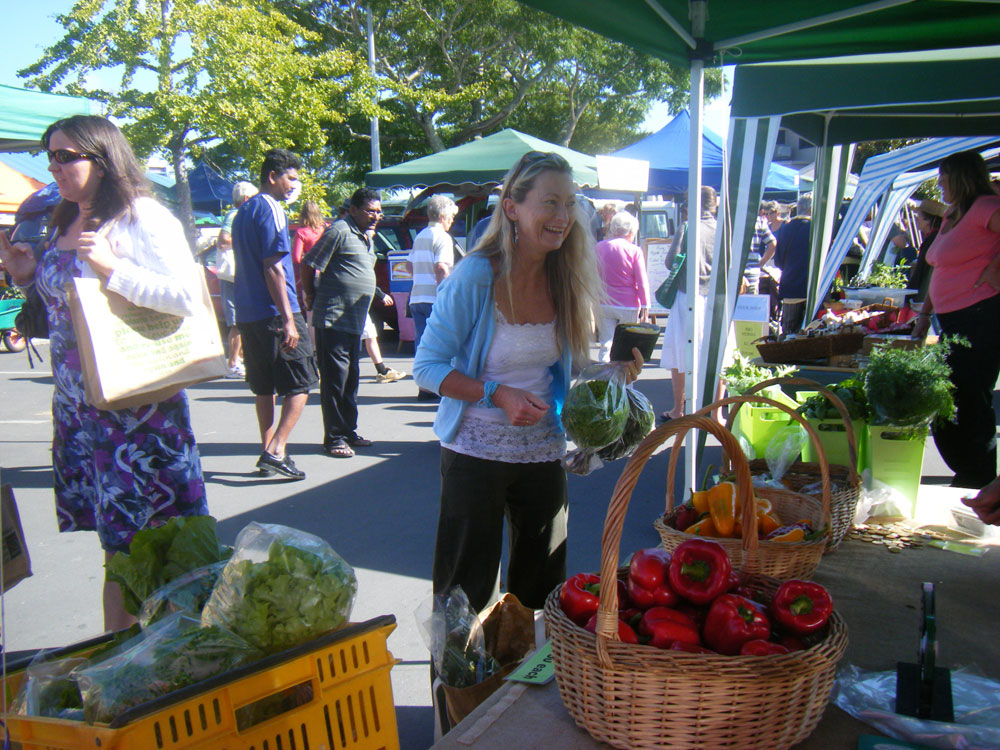 Theatre, Music, Art
The Turner Centre at Kerikeri has a weekly program of theatre and music.
Local art galleries include:
Seed Gallery, Masterpieces Art Gallery
Things to see at The Carriage House
The Carriage House is set on a horse breeding farm with grazing horses seen from your balcony, young foals and gentle old shire horses pulling carts and wagons.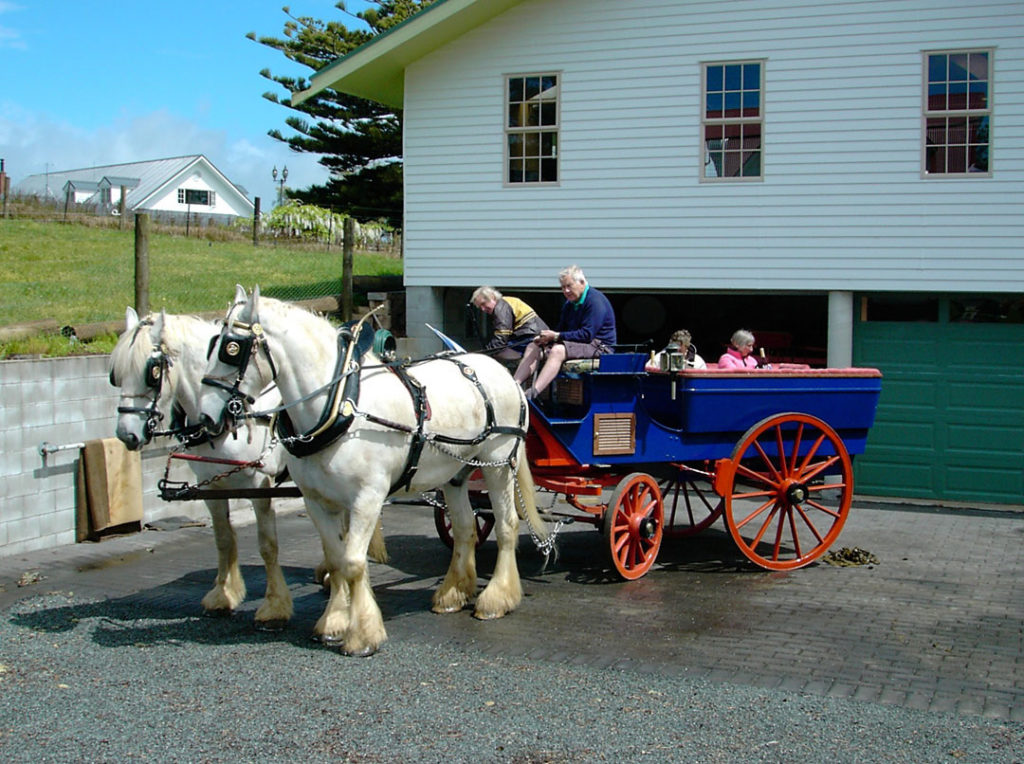 Highlights include:
A vintage horse drawn vehicle collection dating from 1880-1920
A stud farm breeding Clydesdales, Shire horses and Piebald gypsy horses. The grey shire horses from the LION Brewery are the largest horses in New Zealand and are in daily work. They are very impressive and very rare as an endangered species.
The private jetty and pontoon on the property is a pleasant short walk to the waterfront on the Kerikeri Inlet, where you see the reflections of moored yachts. Bring your Kayak to explore the Bays.
The Carriage House self-catering accommodation
AVAILABILITY & BOOKINGS Reviews
From the LINKS below you can select your favourite activity and even make bookings.

Things to do in the Bay of Islands on TripAdvisor
 Videos of things to do in Northland New Zealand